STAMP - Challenge Launch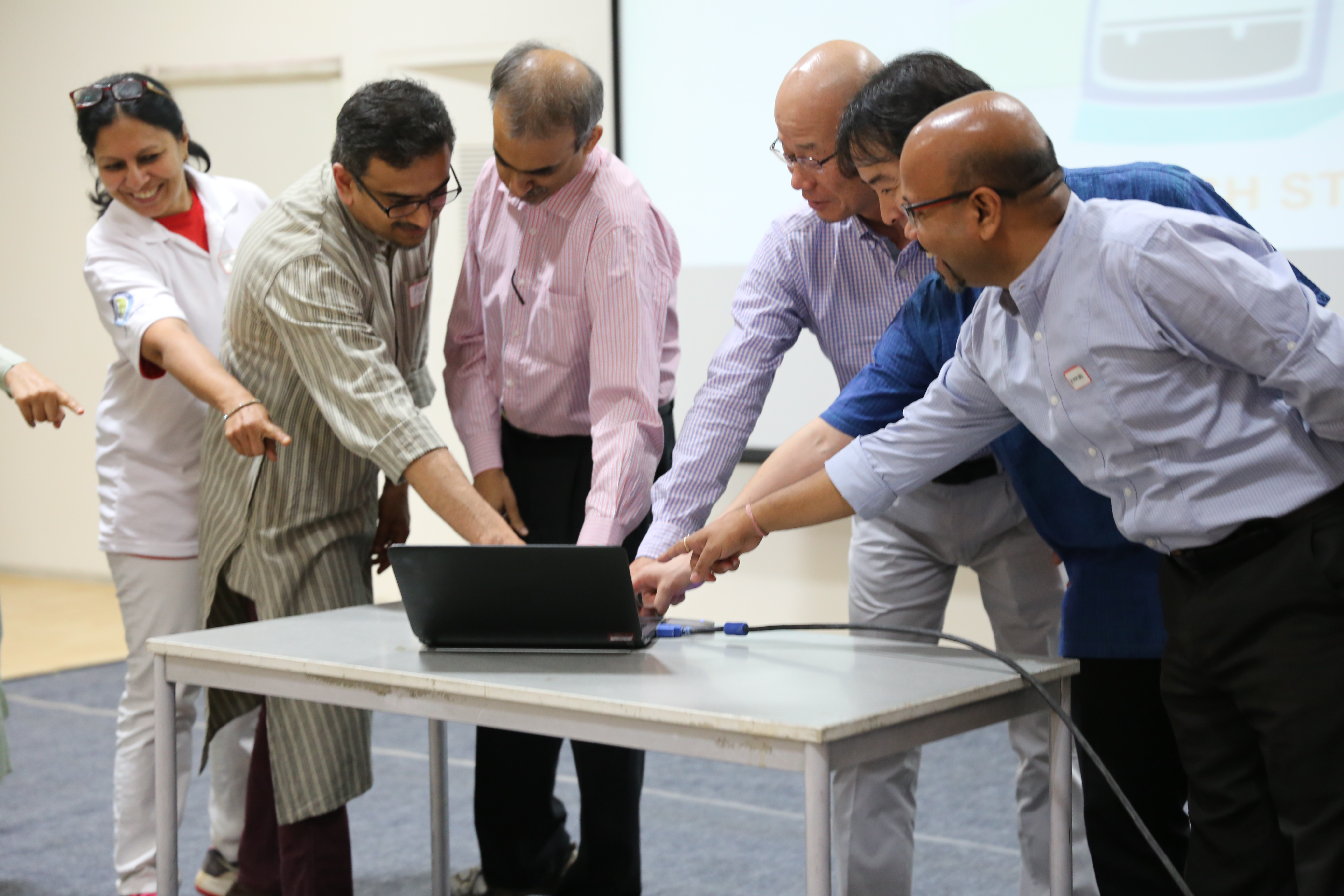 STAMP - Challenge Launch
Location:

Goethe Institut- Max Mueller Bhavan, CMH Road, Indiranagar 1st Stage

Bengaluru

,

KA

India

IN
The STAMP Challenge was officially launched at the final Safe Access workshop by Mr Akito Tachibana, Managing Director of Toyota Kirloskar Motors. The Challenge will support entrepreneurs working on cutting-edge mobility solutions that provide first- and last-mile connectivity to mass transit systems like the metro, and remove the hassle from urban commutes. Think cab and auto aggregators, feeder services, parking management solutions, real-time trip planners, transit information systems, carpooling services, etc. Innovative and sustainable business models that are tailored to provide convenient and reliable connectivity to mass transit will be identified, incubated and supported for on-ground implementation.
Applications will be judged based on feasibility, scalability and potential for impact. Finalists will be able to develop their ideas further by participating in an intensive bootcamp specifically created for mobility entrepreneurship. Winning entries will be supported by WRI India's global network of industry leaders and experts. With the opportunity to implement their ideas in the challenging transport environment of Bengaluru, entrepreneurs will be able to test and tweak their solutions in real-time while working with partners from government, the private sector and civil society.
Applications to the STAMP Challenge will be accepted from March 25th to April 30th. Shortlisted candidates will be announced by mid-May.