Bengaluru 2017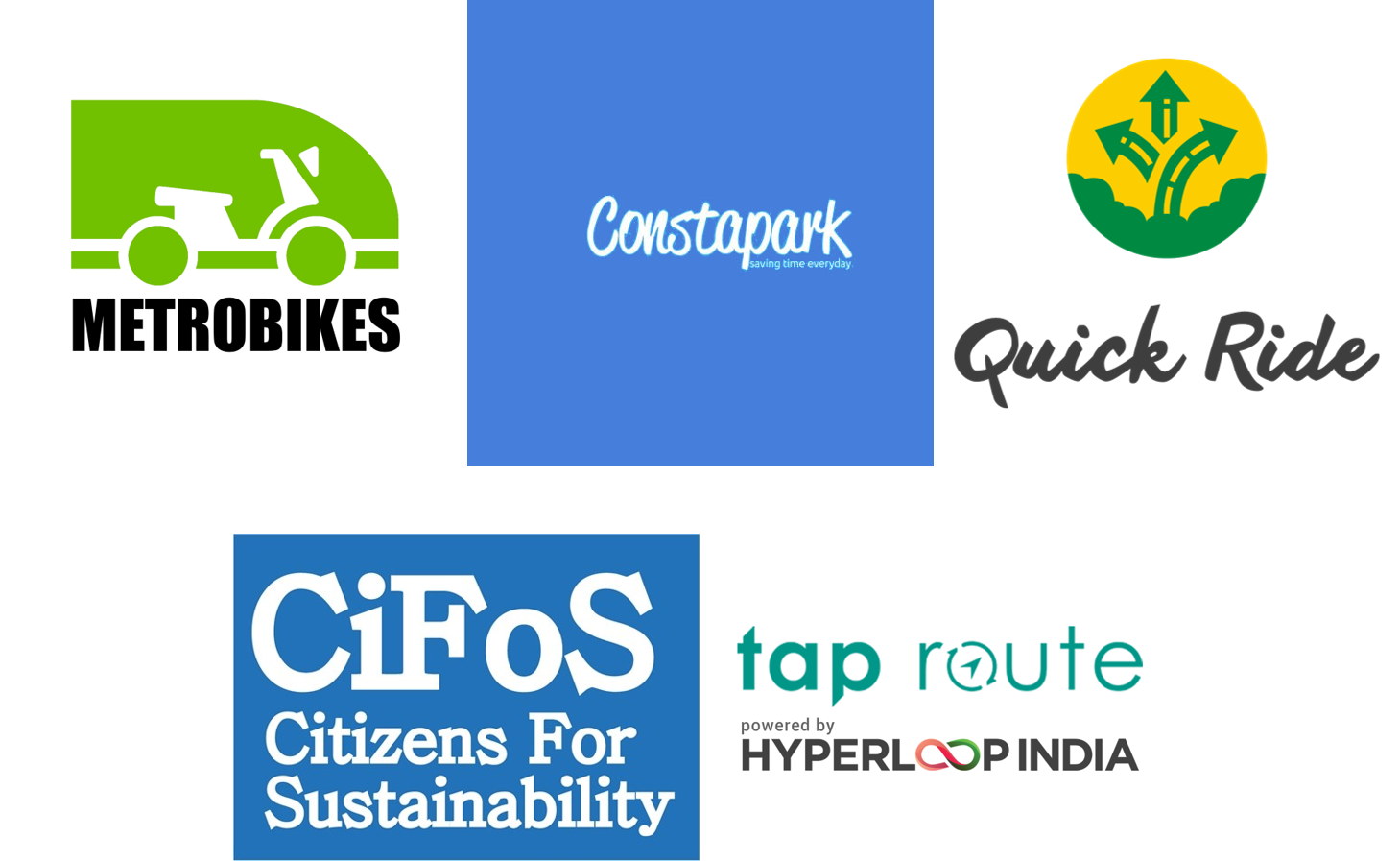 In STAMP's pilot city of Bengaluru, passenger surveys showed that metro travel patterns exhibit distinct variations between stations. Connectivity to and from the stations was a major concern at the metro stations surveyed, with up to 70% of survey respondents citing a gap in existing services.
Building on the surveys, STAMP brought together citizens, entrepreneurs, traffic police and other stakeholders through workshops and training sessions. These Safe Access workshops provided insights into the local context and helped identify existing gaps in connectivity.  
Finally, the STAMP Challenge put out a call for innovative proposals to improve last-mile connectivity to Bengaluru's metro project, Namma Metro, with a focus on self-sustaining solutions and business models. The Challenge received over 80 applications from across the country, and 13 teams were shortlisted to participate in an intensive five-day accelerator program tailored to mobility startups. The Accelerator culminated in a public Pitch Day, where five proposals emerged for further development and pilot implementation.
The five winning teams are enlisted below:
• Metro Bikes: A mobility service startup that provides bike rentals for intra-city trips
• Quick Ride: A mobility platform for intra-city carpooling
• Constapark: A parking aggregator and parking management service provider
• CIFOS: A citizens' group that works on neighborhood improvement and sustainability
• Tap Route: A student-run group with a concept for an on-demand first and last mile autorickshaw service for mass transit.
The three mature startups- Metro Bikes, Quick Ride and Constapark- undertook pilot operations for three months at the Baiyappanahalli metro station under the guidance of WRI India and TMF, with support from the Bangalore Metro Rail Corporation (BMRCL). The teams used the pilot implementation phase to experiment with their business models, and to expand their market to new customer segments.
Gallery