Hyderabad 2018
Hyderabad 2018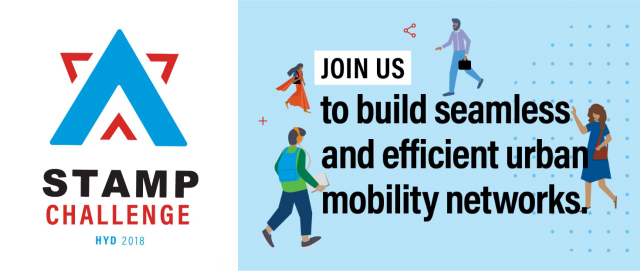 The STAMP grant recipients have been selected! Congratulations to the awardees!!
The STAMP 2018 Challenge was launched in June 2018 and received applications from India, US, South Africa and Europe. 11 startups were shortlisted and participated in a comprehensive mobility Bootcamp from the 8th of August to the 10th of August '18, with sessions led by experts from different backgrounds such as transit agencies, investment groups, product management, customer relations and communications. This was followed by the Pitch Day on the 11th of August '18 where the cohort pitched their solutions to a panel comprising government, industry and mobility experts, investors and Venture capitalists.
The winning teams and their ideas, briefly described:
Mobycy- It is a dockless multimodal shared mobility app that deploys smart bicycles, e-bikes and e-scooters through QR code access, IoT and GPS enabled smart devices for anyplace pickup and dropoff.
Journee- It is an integrated ticketing and analytics solution that enables seamless multimodal integration through pre-booking services and optimized public transport operations based on real-time data.
Three Wheels United and Bykerr- They provide on-demand integrated smart electric auto rickshaws as first and last mile solutions for the metro with a one-time booking for an end-to-end ride.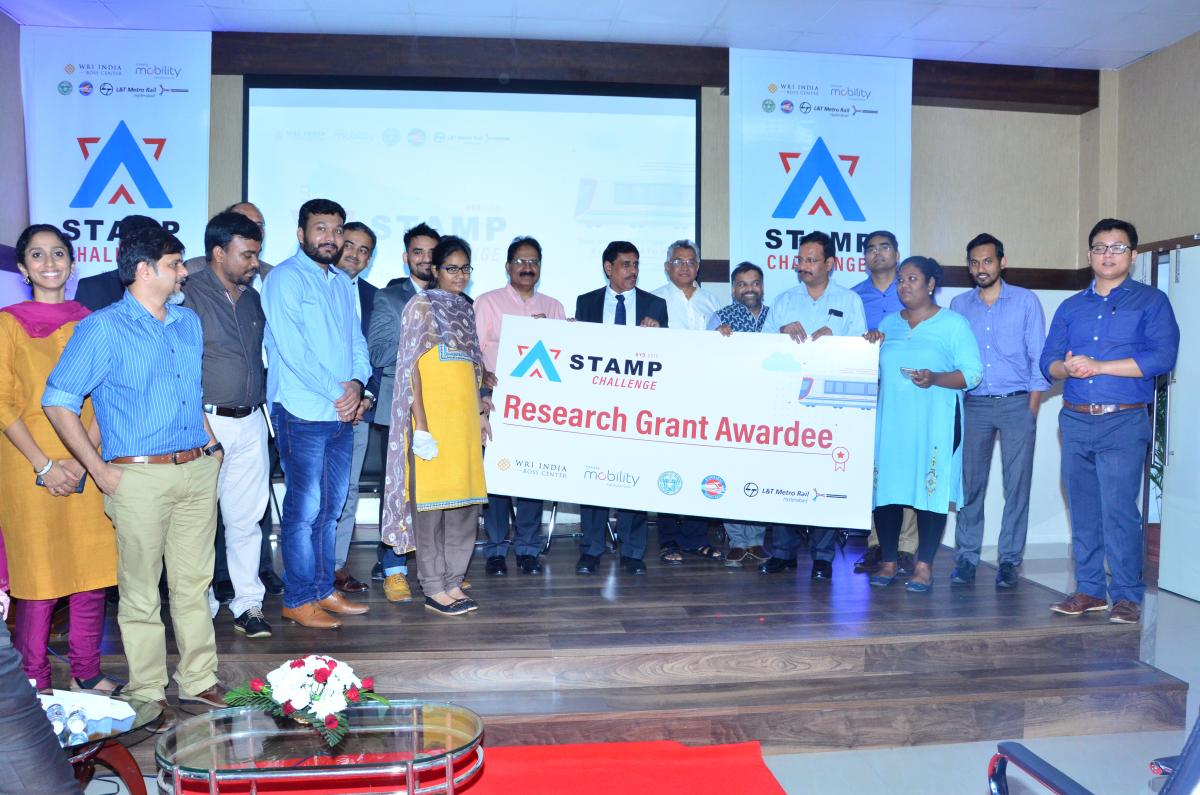 2018 Pilot Projects
The pilot projects are currently underway and will be updated soon.